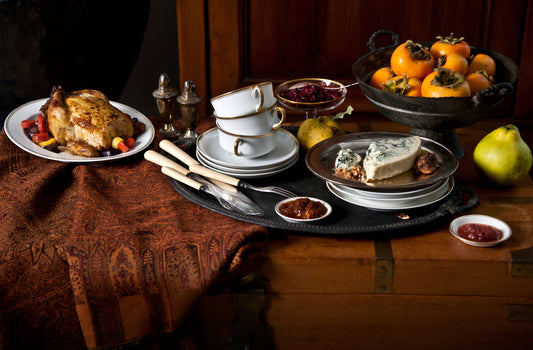 British-Style Chutneys
All across India, chutney is an integral part of any meal–hot and spicy chutney that add fire, sour chutney that perk up the taste buds, or chutneys made using fresh ingredients such as coconut, cilantro, mint, and tamarind. The British adaptation of Indian chutney marries fruits like apples, plums, apricots and peaches with vinegar and spices to recreate flavors reminiscent of India. My hand-crafted chutneys, based on the popular British tradition, are made using the fruits and vegetables of my Pacific Northwest home; spices like cardamom, cloves, cinnamon, allspice, and ginger; and heirloom family recipes.
Shop Now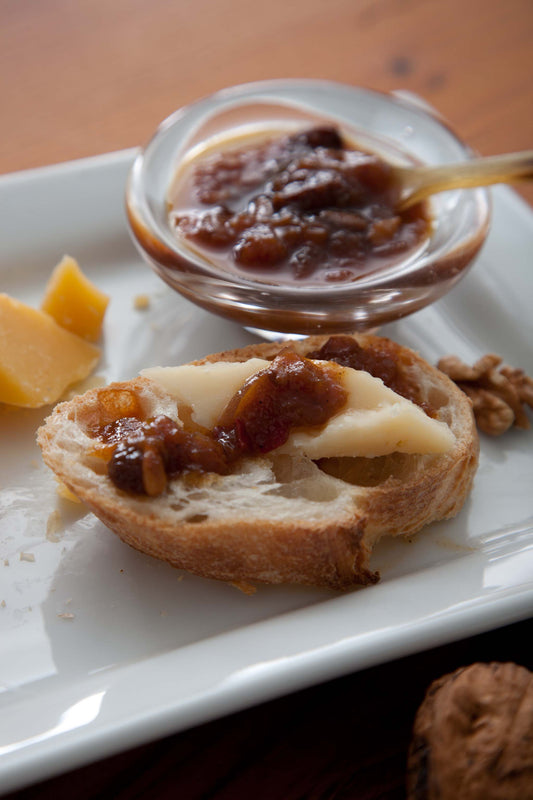 A Classic
Over the years, I developed a range of chutneys using fruits garnered from neighbors' and friends' backyards. These chutneys were then presented as holiday gifts to family, friends and neighbors, which became a yearly tradition. Then, at the urging of friends and students I decided to make my chutneys more widely available.

My chutneys are made in small batches using fruits and vegetables at their peak, preserving the freshness of flavors with just the right balance of exotic spices, brown sugar, and apple cider vinegar.  While some commercial chutneys have a smooth texture, mine are chock full of fruit, with a bite of fruit and a hint of spice in every spoonful.  

Shop Chutneys